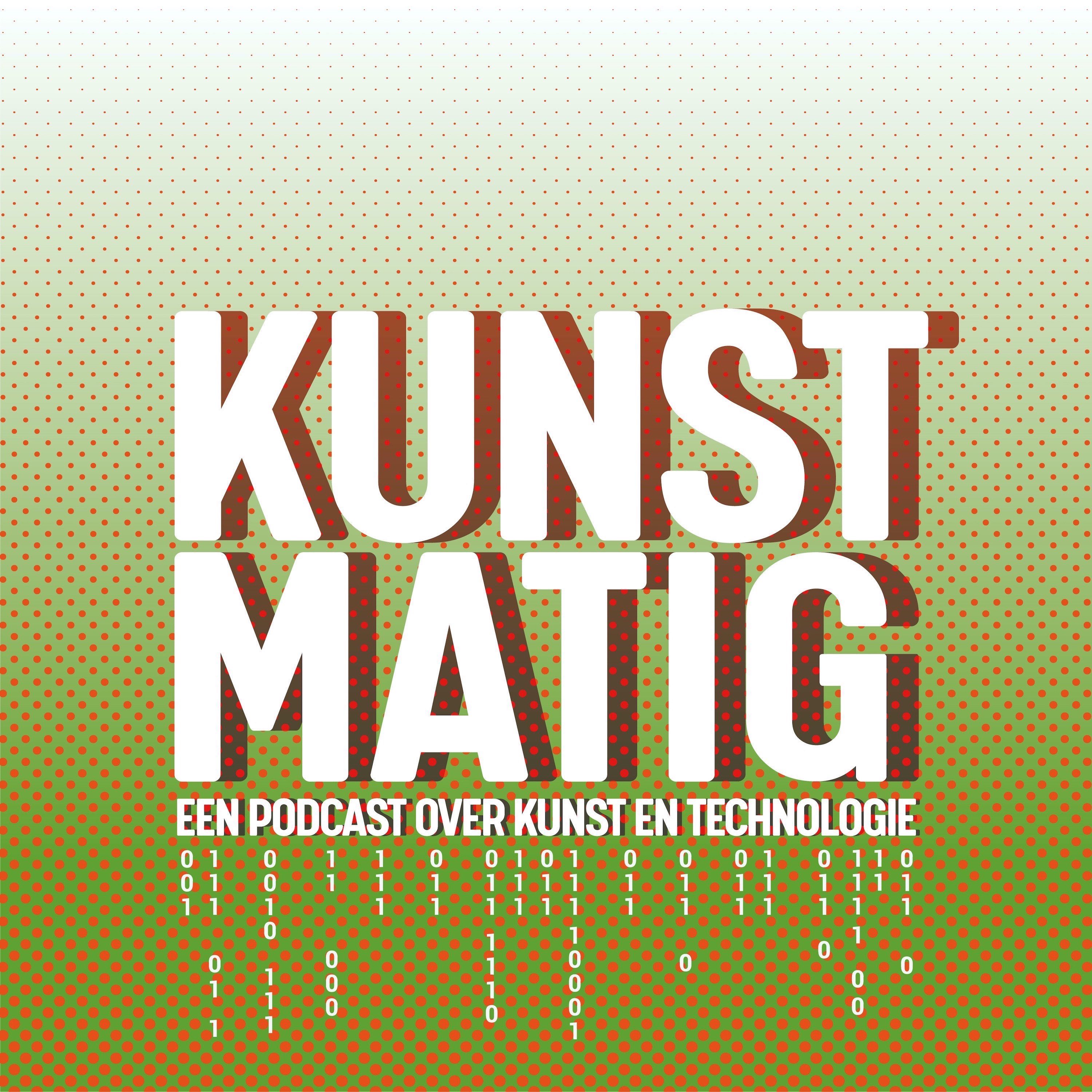 In aflevering 3 staat de online kunstervaring centraal. Veerle woont met veel twijfel een livestream concert van het Concertgebouworkest bij, en Rosa bezoekt een virtuele tentoonstelling over cyborgs: (im)possible bodies. Als we dan toch in een wereld leven waarin we kunst en cultuur digitaal kunnen (en soms moeten) bezoeken, hoe doe je dat dan op een goede manier? En veranderen we zelf niet langzaam in cyborgs met onze ogen 24/7 op een scherm gericht? Deze aflevering is de gadget die we bespreken de Tinmendo app waarmee de band Tin Men and the Telephone jazz-muziek innoveert. En op het sokkeltje het werk Autonomous Trap 001 waarin kunstenaar James Bridle zich afvraagt hoe slim zelfrijdende auto's nou werkelijk zijn – spoiler: toch niet zo slim.
Voor meer informatie, check: www.kunstmatigdepodcast.nl
Volg ons op Instagram via @kunstmatigdepodcast – en schroom niet vragen, tips en reacties te sturen!
Alle muziek in Kunstmatig is gemaakt door Jelle Geus
________________________
SHOWNOTES
1. Wat heb je meegenomen?
Item Livestream Concergebouworkest

De online tentoonstelling (im)possible bodies

2. Gekke gadget

3. Op een sokkeltje

Share
|
Download